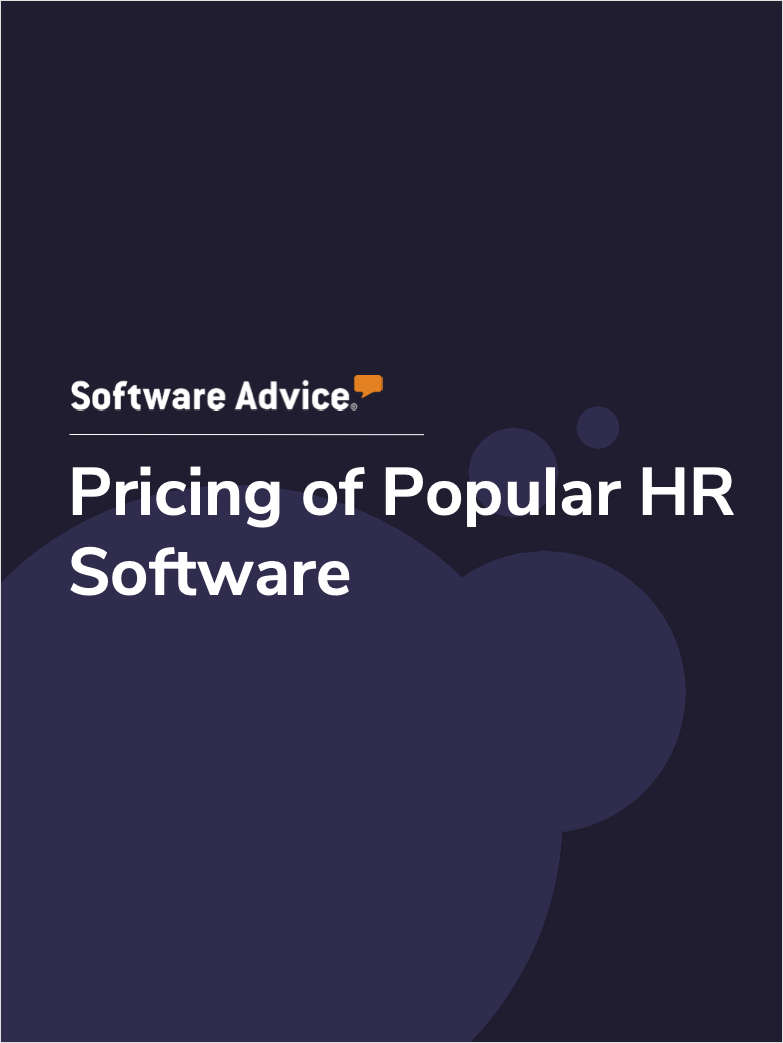 The software struggle is real. You want a user-approved product with the features you need, without spending an arm and a leg.
Striking this balance requires lots and lots of research.
This is certainly true for HR systems, which help HR leaders and personnel with the attraction, recruitment, management, engagement, and development of their employees. Your business needs these features to stay competitive, but how do you know if the asking price is fair?
That's where we come in.
In this report, we'll offer detailed insight into the five HR products with the most Software Advice user reviews. We'll also share pricing details for each, so you can make the best decision for your budget.