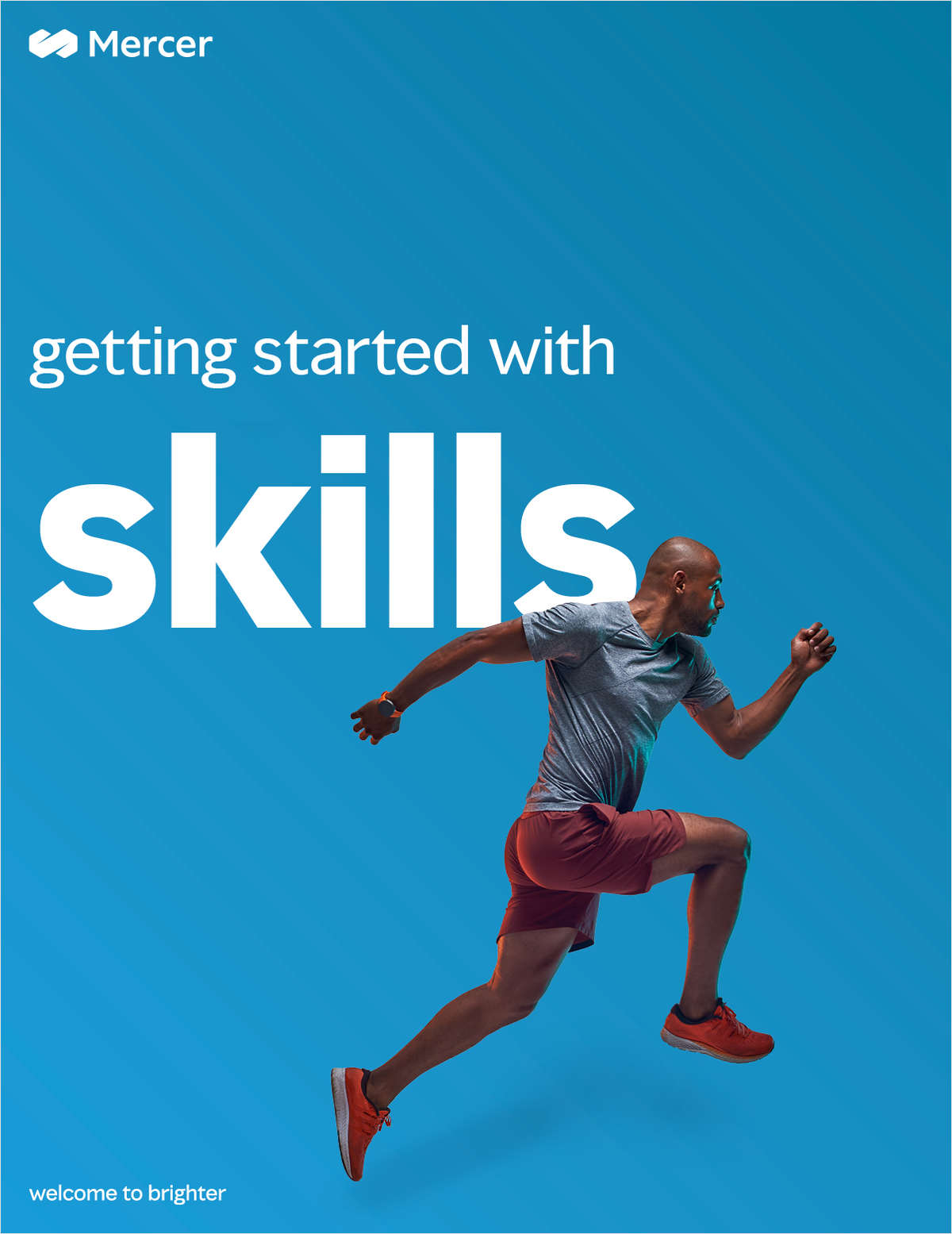 Are you ready to benefit from skills-based talent & pay practices?
By simply defining jobs with skills, your organization can connect talent with work in a more modern, agile way — and better meet our changing business landscape. Don't be left out while others are building flexibility and resiliency into talent practices. Use these few simple steps to help prepare your organization for the inevitable skills-based future of work.
Download Mercer's "Getting started with skills" article to learn how to: 
Develop the initial use case(s)
Identify a skills data set that will meet your needs
Apply a skills framework to your use case
Download the full article to learn more.